Foreplay Techniques
     We have spoken before about how foreplay is a prerequisite to a mind-blowing orgasm in Foreplay 101 and foreplay, a necessity to great sex. Today we are going to talk about foreplay techniques that will get her screaming for real!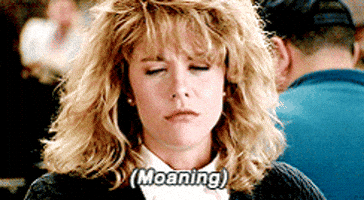 Warm her up: give her a sexy massage: appreciate every curve of her body, tell her how much you adore her figure. Build her confidence in herself and you to make for more enjoyable and intimate sex. Kiss her booty, make sure her hair is out of the way and massage her back. Show her how much you enjoy her body. If there is something you love doing do it. She will appreciate the passion. 

     Play with your breath: we hardly notice it in the heat of the moment but when we are really aroused our breathing changes. Make an active decision to show her your arousal through your breath, breathe in deeply and out deeply. Maybe breathe lightly into her ear or around her neck. Make sure your breath smells nice or this can end the love session. 

     Kiss her, tease her nipples and tickle her thighs: work your way down her body appreciating every part. Make sure to pay attention to her lips, her nipples and her stomach or thighs. You will have to work on where on your partner they enjoy being touched but apply the same techniques as before - the same pressure and motion and you should be heading in the right direction.

     Perform oral on your lady: if you're one of those people who think sex is penetrative sex and don't pay as much attention to the clit as you do the head of your penis you are doing it wrong. The clit is MORE sensitive than the tip of the penis so make sure you treat it accordingly. Devote time specifically to pleasuring the clit. Start warming her up by licking the other lips and lightly tonguing the clit. When she's ready, use a variety of pointed tongue and flat tongue to get different sensations and pressures. Swirl your tongue in a figure 8 vertically or horizontally. Depending on her reaction increase or decrease pressure. Don't ever overdo one move so make sure you have your next move worked out. Don't push too hard and for the love of god do not STOP when she starts coming.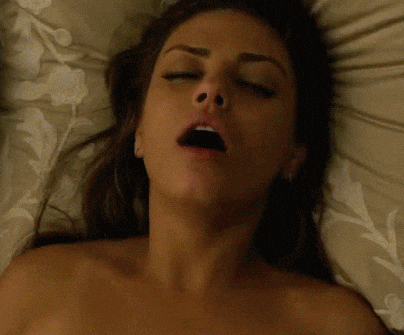 Finger her: you can always manually stimulate her too so if you need a rest or a change stimulate her with your fingers or even finger her - just make sure your nails aren't sharp and are clean! Make a 'come hither' movement as if gesturing for someone to come towards you and gently move back and forth inside of her while stimulating her clit. 

     Enjoy your new foreplay techniques and put them to good use. Practice makes perfect so get to experimenting!
Lexi, XX
Tags: how to, foreplay, OMG YES: Techniques to Get Her Off!, guidance