Dating apps
      With a plethora of dating apps becoming the norm after a breakup in the past decade, lovers can easily connect with others. Nicknamed the 'sexual revolution of our time' dating apps have sparked as much concern as they have freedom, just like the contraceptive pill before it. 
     Focus on photos leads to accusations that dating services are shallow, users are simply shopping for their next match and selling their best assets. That didn't stop a plethora of newer 'healthier' services like bumble, a female initiated dating app. At the same time, we saw dating apps come to life on our TV screens with shows like Love Island and the Bachelor rising in popularity.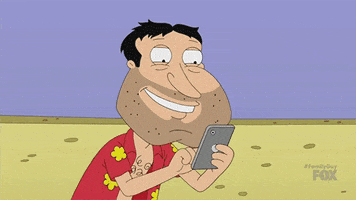 While we used to date people we knew or knew of we now have endless strangers selling themselves on our phones - that live nearby and keen to mingle. While the technology is liberating as you can connect with those you usually wouldn't it also brings about a mountain of new threats - ghosting, less interconnectedness, eagerness to move onto the next swipe. There are more obvious threats too, with the National Crime Agency reporting in 2016 that alleged rapes linked to dating services have increased sixfold in just five years. 
     Just consider, before jumping onto dating apps. Do you really need another stranger in your life? Don't they say the best things are right under your nose? Nirvana, at Michelle's, RPM and our outcall service My Girls are always here and a million times easier than a dating service.
    Come see us today!
Lexi, XX
Tags: dating, relationships